Scaffolding and formwork for projects both large and small can be sourced right here in Sydney and you'll be pleasantly surprised when it comes to price, service and efficiency.
Specialising in sales, hire and the erection of scaffolding and formwork materials we  have positioned ourself to provide a great service during the building boom currently being experienced.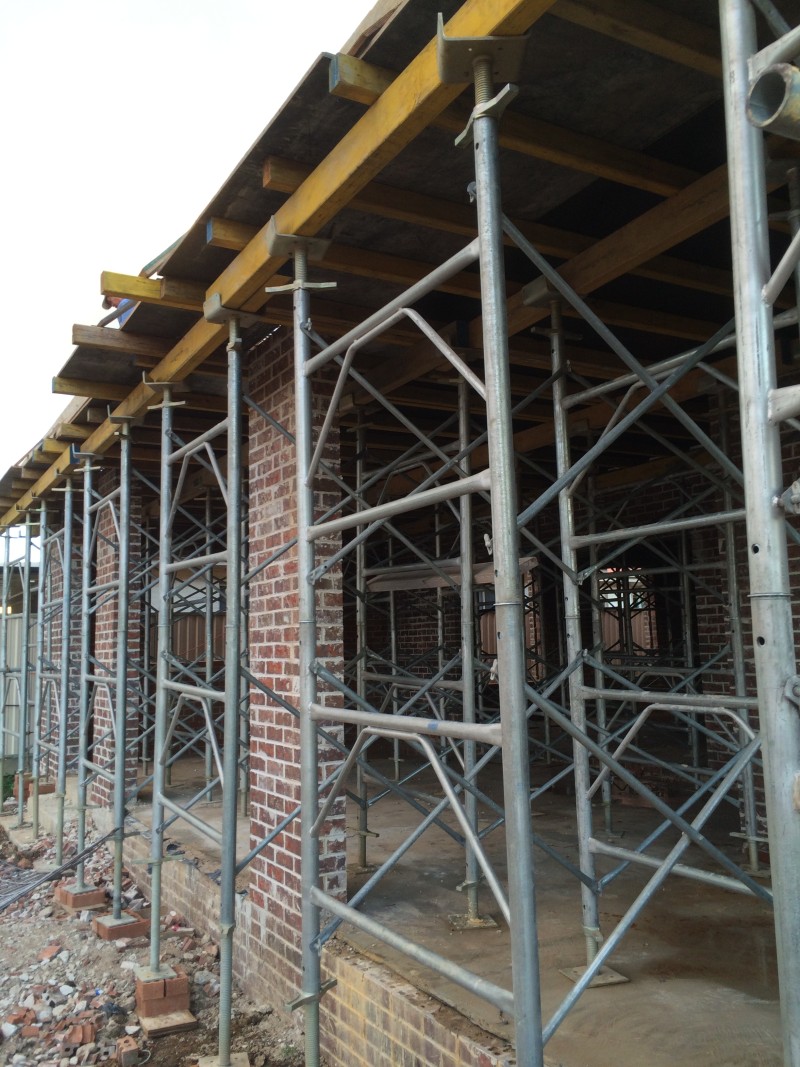 Whether your application is standard or special, we can provide a scaffolding and formwork system suited to the most demanding needs.
In today's construction industry, builders are acutely aware of the need to weigh costs against performance of the facilities they utilise. Arranging scaffolding and formwork for the project at hand can be both tedious and time consuming – talk to us at VH Building Group and let us help.