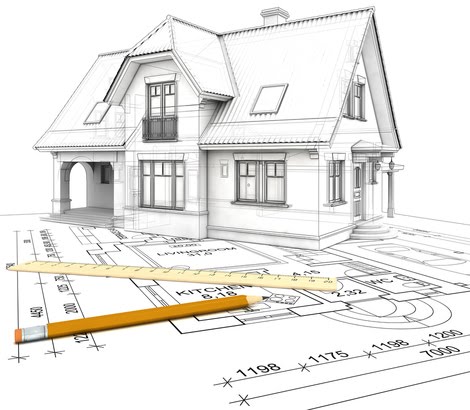 We offer a broad range of architectural design and project management services for both the domestic and commercial sector. We specialise in residential custom homes as well as new commercial building projects.
We possess a wide range of skills and are fully committed to architectural design excellence. We can provide a comprehensive range of services tailored to your individual needs.
The flexibility of our team enables projects of all sizes to be undertaken.
For advice on any architectural design problem contact our professional team.