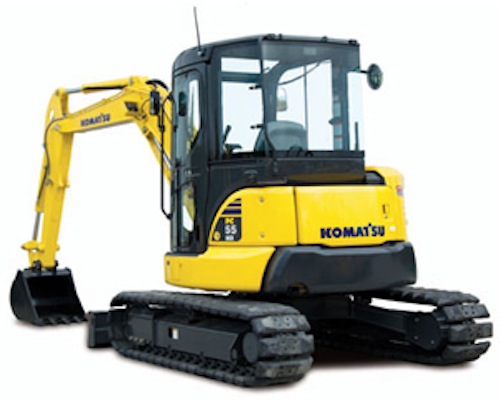 There are many reasons why you would need to hire a bobcat. Whether it is to help construct your new house or to add an addition to an office, we all face a time where hiring a bobcat or excavator would make the task at hand far easier.
When it comes to Bobcat hire, you must only trust the best. At VH Building Group , you can choose from our range of bobcat and excavator rentals before narrowing down on your final choice of heavy equipment. Each one of our bobcat hire vehicles is maintained in fantastic condition . Known for their strength and power, the excavators and bobcats we supply are just right for your project.
We have years of experience in the bobcat hire and excavator hire market and our team of experts are more than happy to advise you on the bobcat hire best suited to your requirements – we are specialists in narrow access sites.  Why trust any other company when we assure the highest quality excavator and bobcat rentals at the most competitive prices?
Hire a truck, excavator or bobcat today from VH Building Group