The VH Building Group is a leading locally owned Sydney Construction Company. We deliver high quality projects on time and within budget, with a strong focus on safety and the environment. Strong ethics are at the forefront of everything we do.  With the ability to deliver end to end projects, we pride ourselves on our engineering excellence in these key sectors:
Demolitions & Excavations
Bobcat & Excavator Hire
Scaffolding & Formwork
Concrete Package
Architectural Design
Construction
Project Supervision
We strive to maintain the highest levels of professionalism, honesty and fairness in our relationships with our suppliers, subcontractors, professional associates and customers. Our pledge is to establish lasting relationships by exceeding expectations and gaining trust through continued exceptional performance.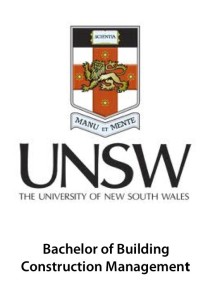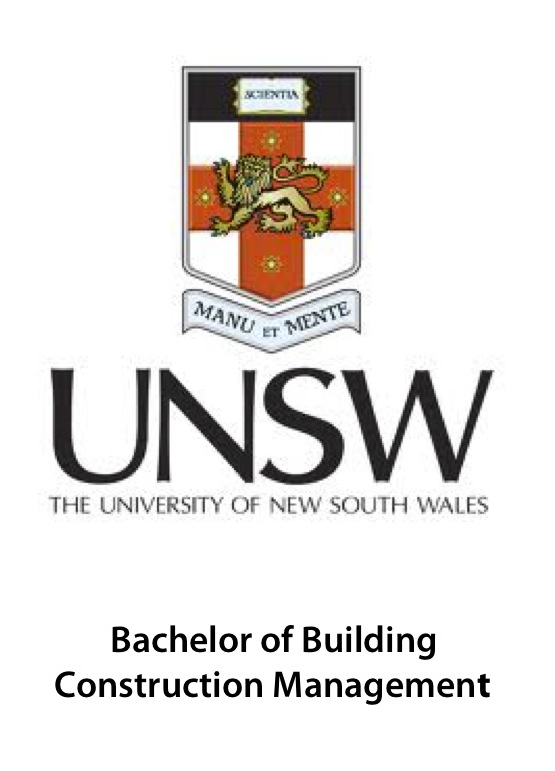 We aim to achieve for our customers the highest level of quality construction services at fair and market competitive prices and ensure the longevity of our company through repeat and referral business achieved by our high quality of service, care and support along with friendly and helpful advice at every stage of the process to minimise the stress and maximise the rewards.
Safety, health and the environment are vitally important to our business and we place a strong emphasis on quality management. We hold all current OH & S certificates.This allows us to deliver high quality outcomes, safely, on time and in-budget.
A strong sense of purpose and a tangible commitment to our core values enable us to build strong and enduring bonds with our clients, suppliers, subcontractors and the local community – those relationships are the ultimate measure of our success.
We also supply a range of building products at competitive prices to our customers.